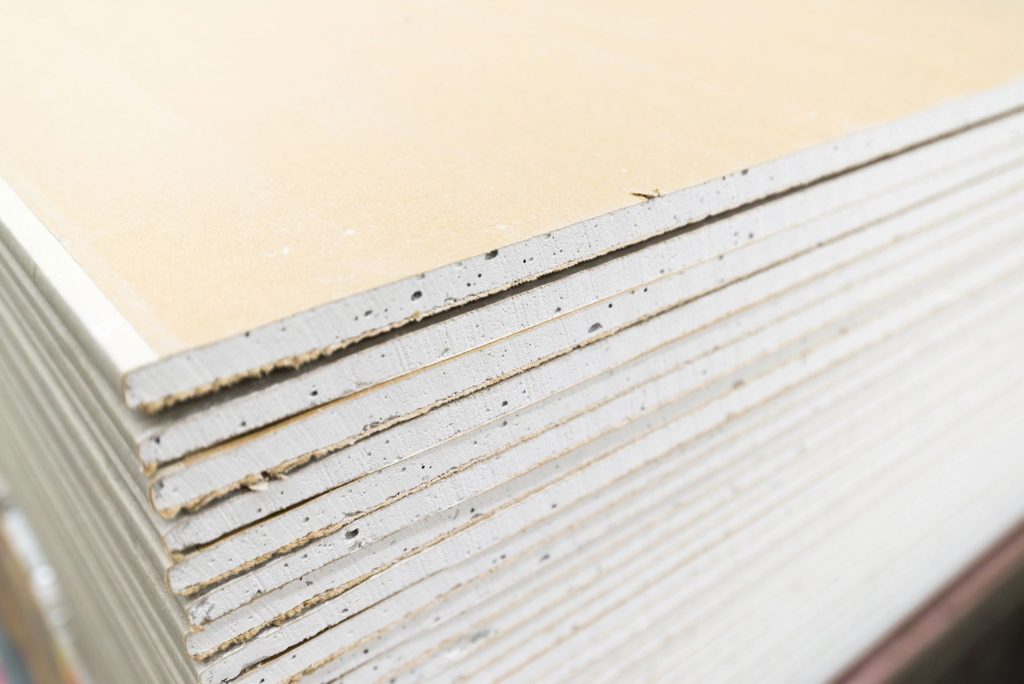 Gypsum Drywall Assemblies
Gypsum board is the generic name for a family of panel products that consist of a noncombustible core, composed primarily of gypsum, and a paper surfacing on the face, back and long edges.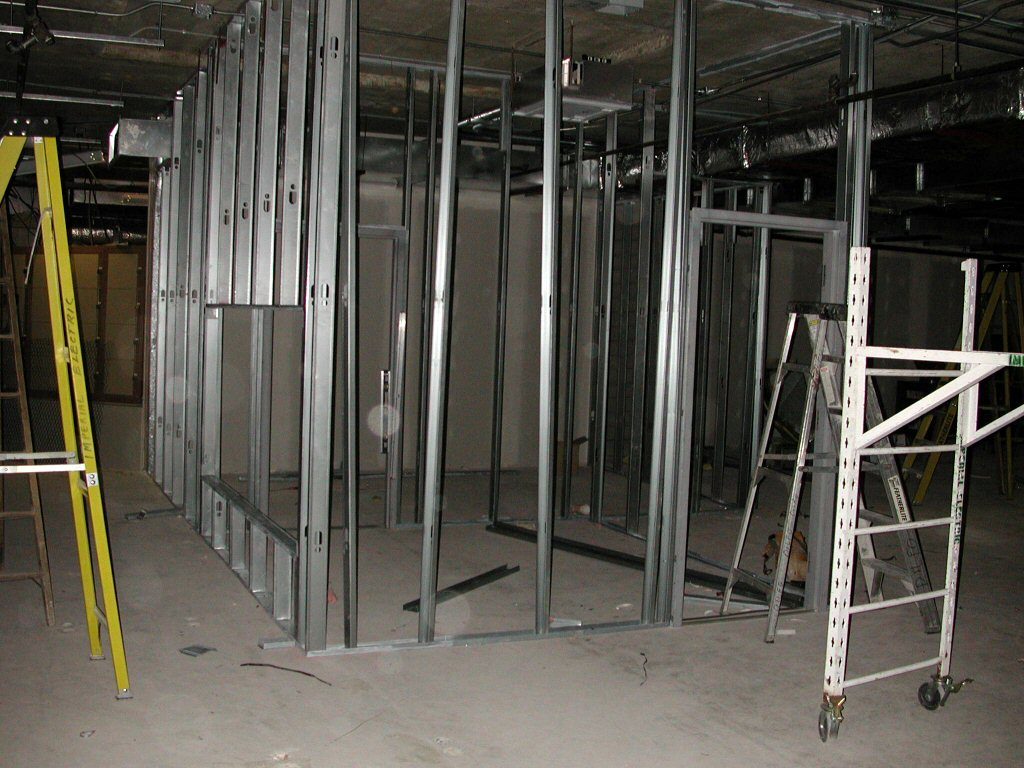 Light Gauge Metal Framing
Construction is very similar to wood framed construction in principle - the wooden framing members are replaced with thin steel sections.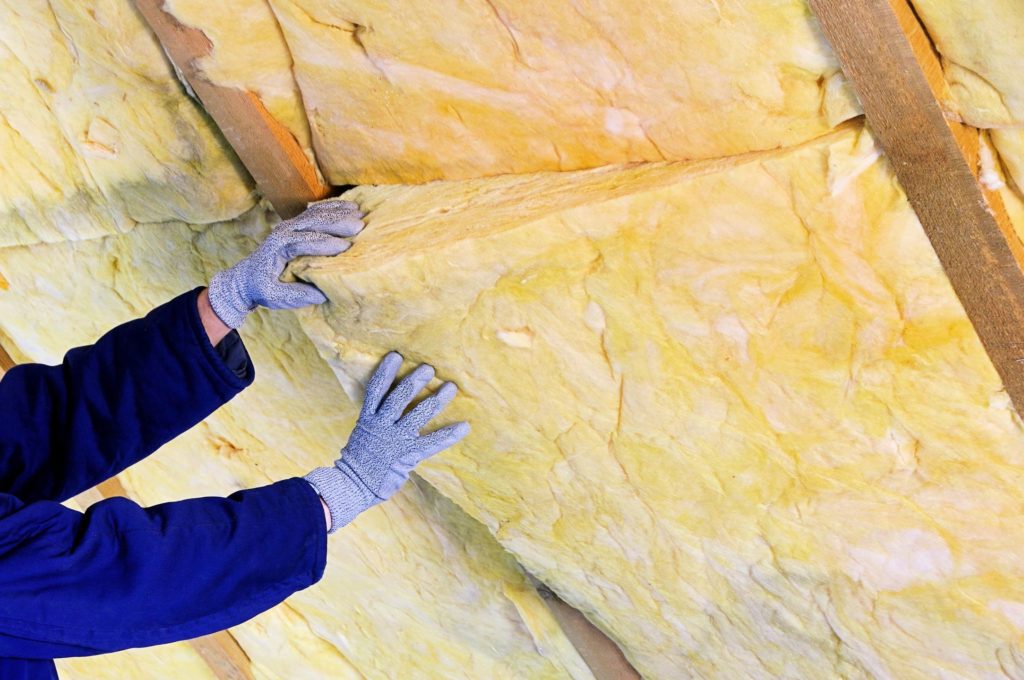 Insulation
Yes, we do that too!  Don't think of this product or service as our third favorite, think of it as the bronze medalist in the Olympics.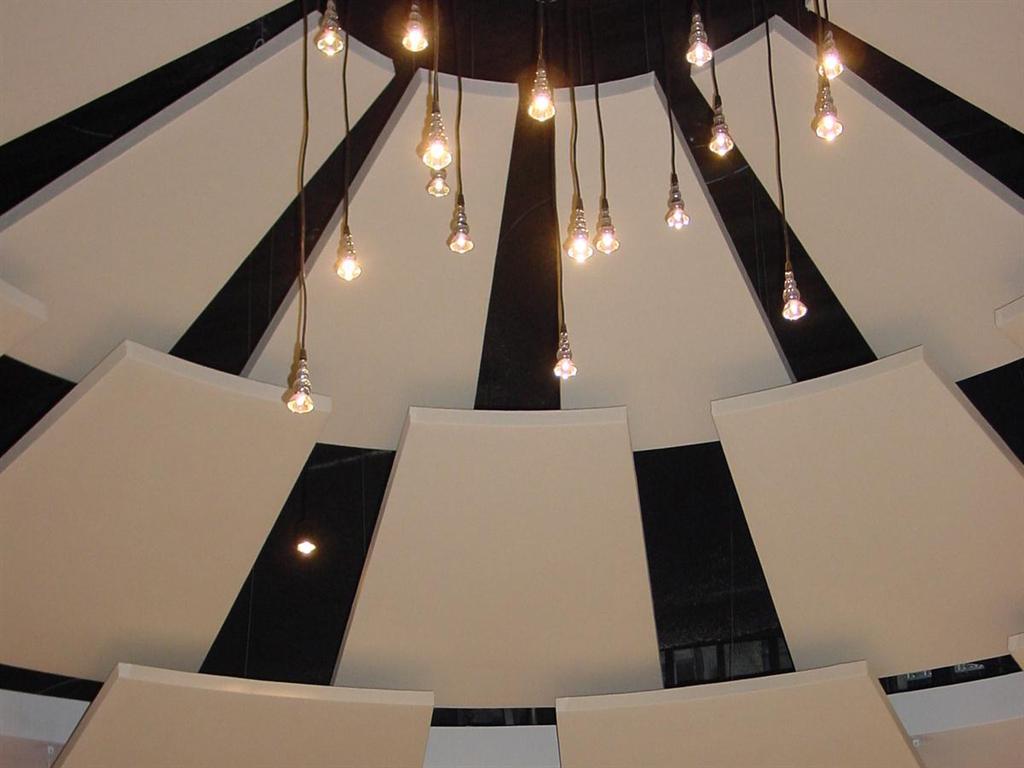 Acoustical Ceilings
Tiles help balance design and reduce noise in offices, hospitals, theaters and other buildings. They reduce noise transmission by absorbing sound, rather than reflecting it.
Pre Engineered Metal Trusses
Pre-engineered steel truss systems for roof or floor designed and prefabricated for you project in any location saving on labor and time for your project. Complex or simple configurations you will see a benefit with faster production and lower cost.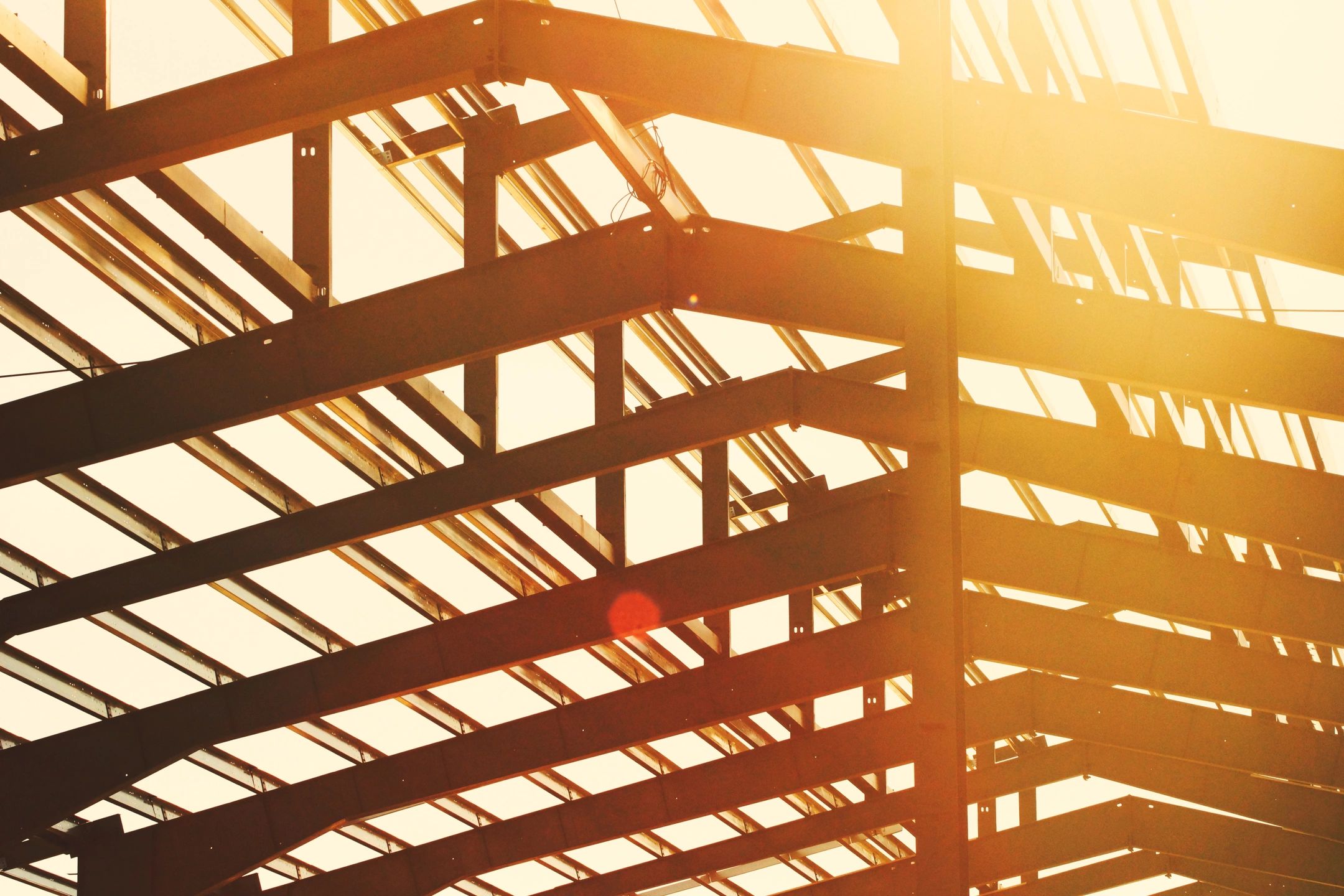 Contact Us...
This is should be a prospective customer's number one call to action, e.g., requesting a quote or perusing your product catalog.